ARTSPACE K is a
Tweed Coast popup
Gallery initiative. For
our latest popup space
check Facebook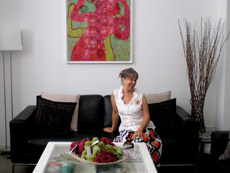 Drawing + Painting
Art Classes Gold
Coast & Northern NSW

Art For Sale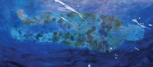 Contact Gold Coast
Art Classes /Workshops Northern NSW

Art Classes /Workshops
ABERNETHY ART SERVICES
GOLD COAST ART CLASSES /WORKSHOPS NORTHERN NSW
WELCOME TO OUR HOME PAGE:
LORRAINE  ABERNETHY is an artist and educator who is located on the Gold Coast and Tweed Shire border. She lives and works from her home/studio  which she shares with her partner and fellow artist Ian Tremewen. She is an award winning contemporary Australian and international artist, including portrait artist who is a highly respected teacher/educator of art, and a facilitator of Transpersonal Art Therapy workshops: Art as Healing. ABERNETHY ART SERVICES – Gold Coast Art Classes /Workshops Northern NSW
GOLD COAST ART CLASSES/WORKSHOPS NORTHERN NSW SERVICES:
About Lorraine Abernethy
Drawing and Painting Classes
Art as Healing Workshops
Fine Art Workshops- Resort & Retreats
Murals- Corporate & Public
Art Gallery of Archival Works
Art Gallery of Artworks for Sale
Artist's Services
Contact
What students say about our art classes: 'I'd like to thank you running your 'Drawing Classes for Beginners', not only did you release the artist from within but forever changed my perspective on how I see things. For years, I have been frustrated at not being able to compose drawings, your classes allowed me access to the finer points of this amazing world. I'll be back for the ongoing courses.' Steve Southey

lorraineabernethyart
 Check out Abernethy Artist on Facebook
 Check out ARTSPACE K on Facebook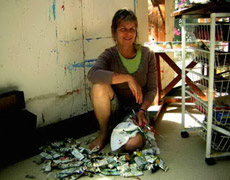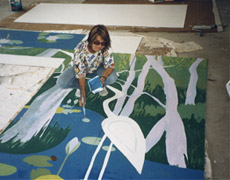 WOULD YOU LIKE TO BE ON OUR MAILING LIST?
Gold Coast Art Classes/Workshops Northern NSW